The dynamic search is a way to find articles based on keywords and article titles.
As you start typing in the search box, the search results will show you the top article suggestions:
,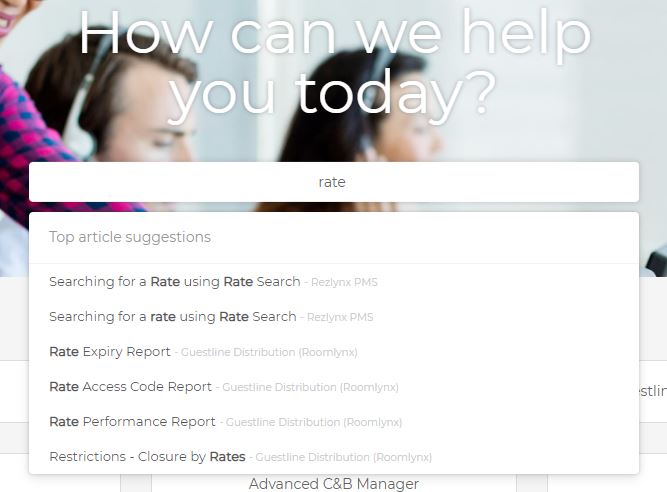 Click on any of the articles suggested.
Navigating within articles
Once you have opened an article, you can open any of the other articles in the same section.
On the left-hand side of the article you will see a list of all the other articles in this section, click on any of these to view: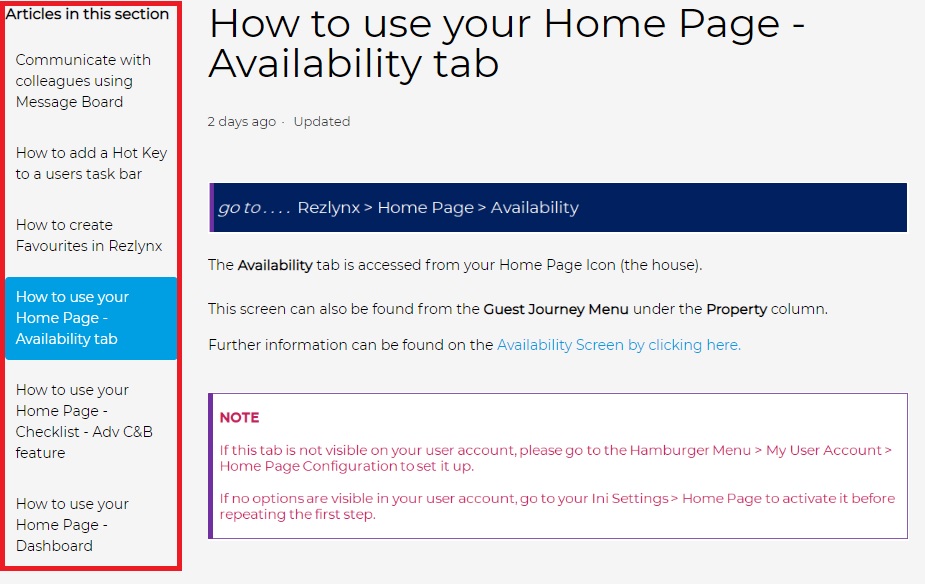 Following an article
You have the option to "Follow" articles of interest:

When following an article you will be alerted to any future changes via the "My Tickets" area of the Support Portal:
Rate an article
You are able to advise us if the article was helpful to you, this is at the bottom of each of the articles:

Rating the articles will enable us to improve and add to our content over time.