There are three ways to log a Support ticket via the Support Portal.
Support Portal Banner

Clicking on"Log a Support Ticket" on the Support Portal banner (which is always available) will open a Support ticket submission form: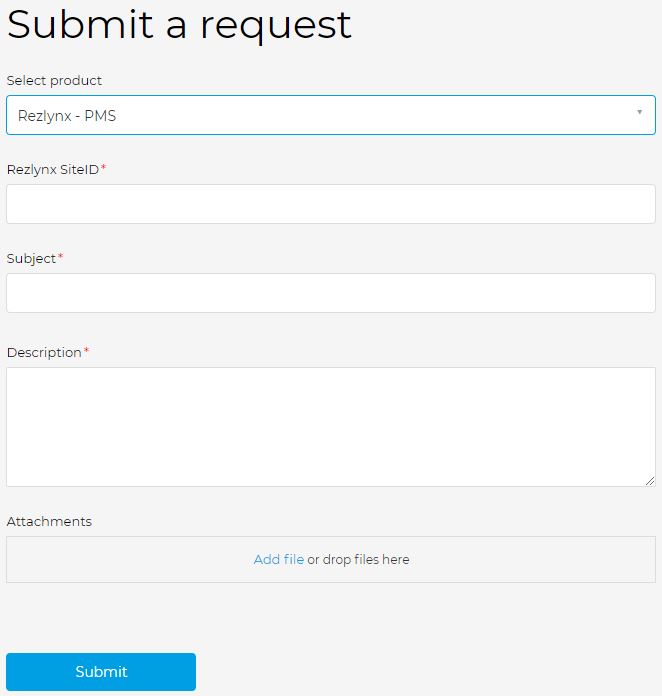 Select the appropriate product from the dropdown and fill in all of the mandatory fields with as much detail as possible, then click "Submit". You are not able to copy and paste screen snips but you can attach screenshots as files, or any other files to assist our investigation into your ticket.
In Any Article
At the bottom of every article, below "Was this article helpful", you will see the hyperlink "Log a Support Ticket?":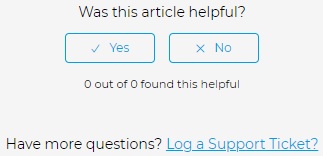 This will open the same Support ticket submission form as described above.
Via Chat
At the bottom right corner of the Support Portal is the Chat widget:

Clicking on this will open the "Support Live Chat":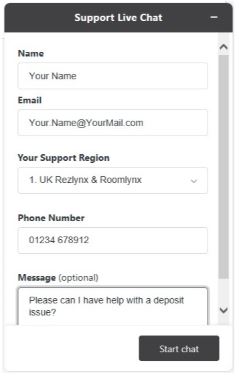 Enter your full name (if not automatically done), your full email address, select the Support Region / Team you wish to chat with, enter your preferred contact phone number (this will enable us to call you if required, enter a brief initial message (optional)
Click "Start chat"
Following the chat you'll have the option to rate the chat with a "thumbs up" or "thumbs down" and a short message.