To browse the entire library of Support articles, simply click on the button showing the product in which you are interested:
Clicking on the product category will display the sections of that category, these reflect the areas of the product you have clicked on: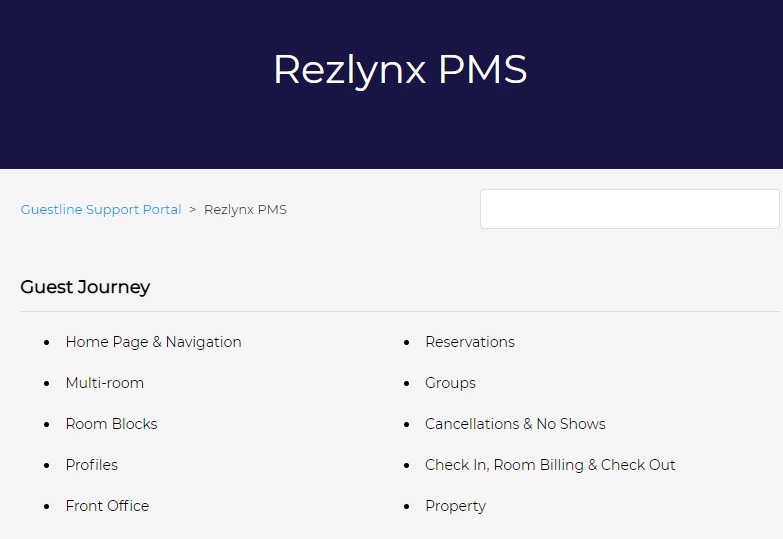 Clicking on a section will display all of the articles in that section, this will reflect the functionality in the chosen area of that system: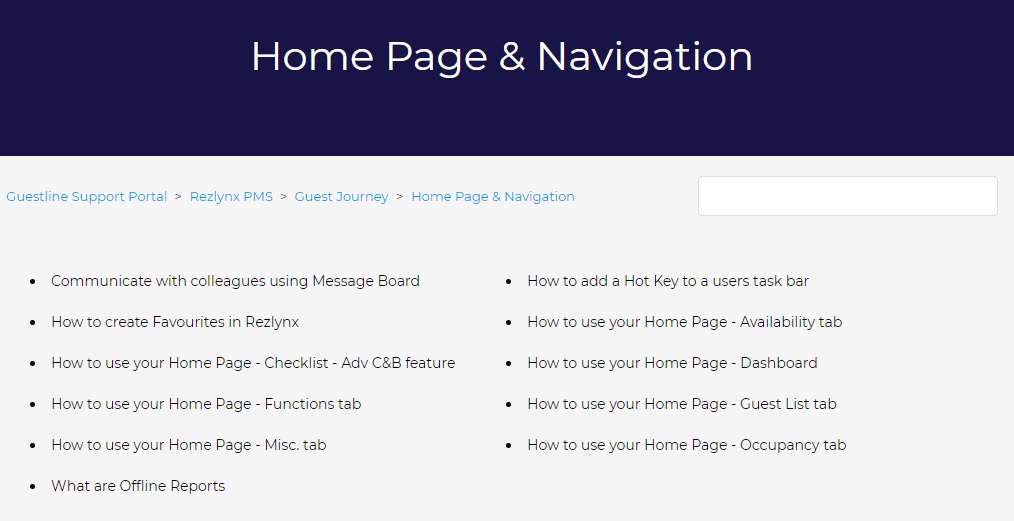 Click on your chosen article to display it.
Navigating within articles
Once you have opened an article, you can open any of the other articles in the section without having to go back to the article list in the product section.
On the left-hand side of the article you will see a list of all the other articles in this section, click on any of these to view: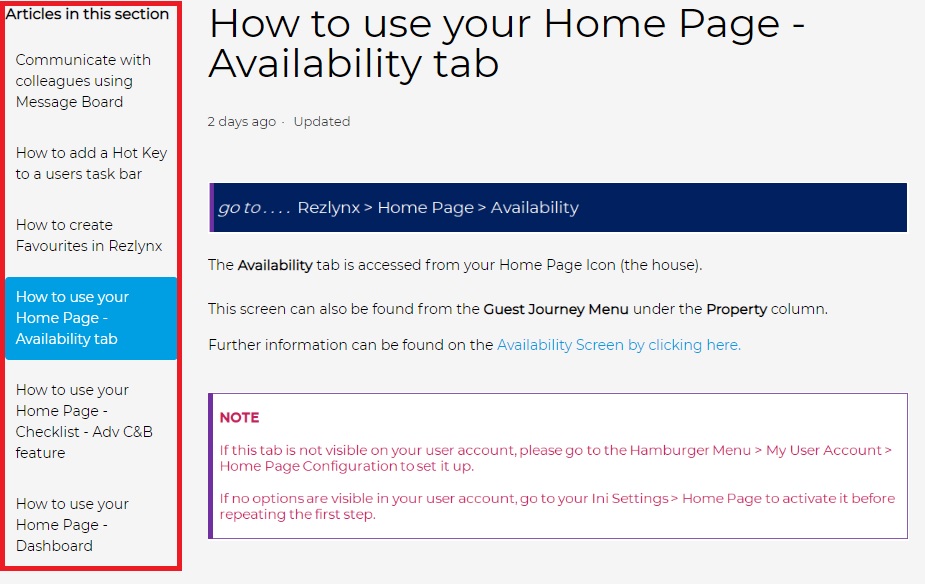 Following an article
You have the option to "Follow" articles of interest:

When following an article you will be alerted to any future changes via the "My Tickets" area of the Support Portal:
Rate an article
You are able to advise us if the article was helpful to you, this is at the bottom of each of the articles:

Rating the articles will enable us to improve and add to our content over time.