There are three main issues that you might not be able to log into your Rezlynx Browser.
1. No internet - but if you are reading this, we can assume your internet connection is fine!
2. The Site ID is missing from your Rezlynx Browser config
3. Your Rezlynx Browser is configured to use out of date Rezlynx server URLs
Please see the additional information below on how to check and resolve points 2 and 3.
SiteID missing from your Browser
If the SiteID is missing from your Rezlynx Browser it will cause your initial login screen to look different to normal, asking for your SiteID, username, password: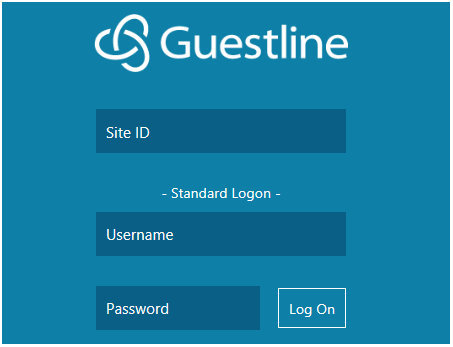 If you do get the above screen when launching your Rezlynx Browser, this is easily fixed by re-entering your SiteID at the bottom right of the Rezlynx Browser:

If you are unsure of your SiteID, you could get it from another Rezlynx Browser that is working or call the Support Team.
Out of Date Rezlynx Server URLs
If you are having issues with launching the Rezlynx Browser and you are receiving an error like this:
It may be because your Browser has outdated Server URLs configured. In the first instance, please follow the instructions below to update the Server URLs:
1. Firstly, click OK on any error you have on screen.
2. On the Rezlynx Browser menu, click "Tools" and "Browser Options":

3. Click on the first URL in the server list, it usually takes 3 clicks before the cursor will appear and allow you to edit the URL.
​​
4. Once you have updated the URL, click "Apply"
5. On the Rezlynx Browser menu, click "File" and "Work Online":
​
If you have any issues following the above instructions or you are still not able to access Rezlynx after applying the changes, please email Support@guestline.com or call us on 01743 282700